2 tags
"what comes around goes around"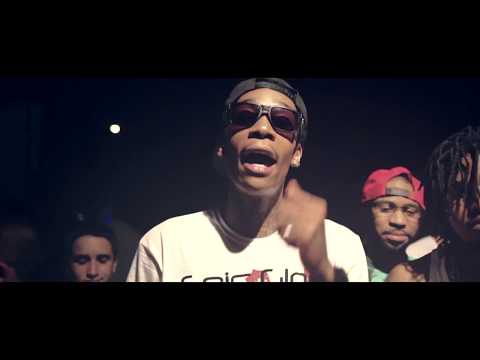 Who's the best? Jordan, Kobe, or LeBron?
So who's the best? Would you take Mike's smarts? Kobe's will? LeBrons power?  A nice turn-around jumper? How about a clean fade-away? Why not power-dribble to a get out my way dunk? Too bad the debate I'm talking about is about shoes. Nike has a history of producing some of or should i say "THE" greatest kicks on the market. They sign the top names in the...
Stay Up On Game's #1 fan
"I got a ring. It says Love. Everybody Love Everybody."
– Jackie Moon
Asian-Americans stand up, The Jeremy Lin Show has...
Jeremy Lin? Who? About 2 months ago you probably had no idea about what or who we are talking about. Former Palo Alto High School and Harvard University guard, yes Harvard, Jeremy Lin has taken the NBA Summer League by storm and earned himself a contract with the Golden State Warriors. I reiterate the word "EARNED". Lin is a perfect role model for young kids trying to make it to the...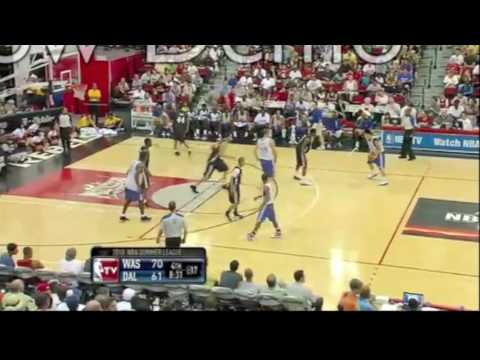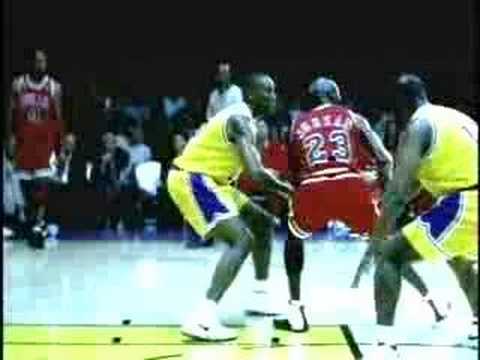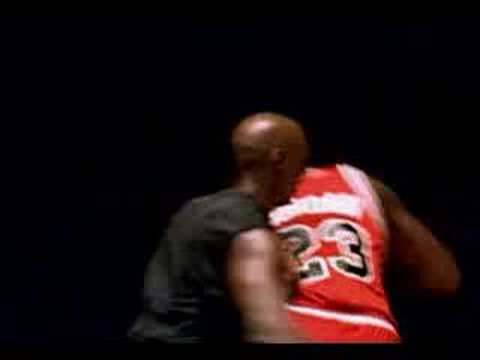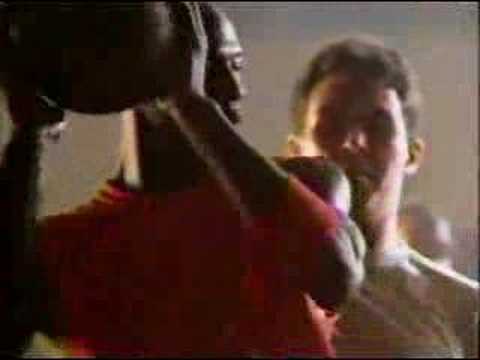 "What's up with asians getting good grades in school but when it comes to..."
– Robert Lam
1 tag
Superheroes join forces
After all the hype, all the anticpation, and all the facebook/twitter updates the 3 man alliance of D.Wade, Lebron and Bosh have teamed up to shake up the league. I think this is going to be a heck of team. Whoever says these 3 players can not coincide together and win games is out of their mind. The east is becoming very competitive with Boston, Orlando, Atlanta and with upgrades to Chicago and...
1 tag
DONWILL-LOVE LIFE
1 tag
O.G. Thai BBQ
The item i will be recommending to you today is from The Original Thai BBQ restaurant in Valencia. The S-8 Sate Chicken Dinner. Marinated sliced chicken in the mixture of Thai spices and coconut juice, grilled and served on bamboo skewers with shrimp fried rice, peanut sauce and cucumber salad. I used to always order the BBQ chicken dinner but decided to try something new. The dinner features 8...
1 tag
"Ducks fly together"
– Gordon Bombay
1 tag
Bosh opts to Heat it Up with D.Wade
So after 2 meetings with the Bulls to distract them away from the high profile free agents, D.Wade has lured Chris Bosh into playing alongside him in sunny Miami. I had a feeling that Dwayne would not sign with Chicago. Chris Bosh is very talented and i respect his game a lot. Smooth and agile big-man with soft touch and tenacity. With D.Wade, Beasley, and Jermaine O'Neal they could form a...
1 tag
TRADITION X STEPHEN CURRY X HEIST & CO
the local shop in Westlake Village TRADITION has teamed up with Heist&Co and Stephen Curry to release this limited Baby Faced Assassin tee. Pretty sick tee for a killer on the court Steph Curry. Pick yours up today @ TRADITION in Westlake Village 2895 Agoura Rd Thousand Oaks, CA 91361
1 tag
Nike Kobe MS "Make Sense"
Nike Kobe MS "Make Sense" Nike has opted to release a version of the Kobe V called the Kobe MS. The shoe features an upgraded construction with better support for outdoor play. The lack of flywire or lunarfoam is replaced with leather upper and a XDR (Extra Durable Rubber) sole. This shoe has not been released yet or given a price tag. Look for it to hit shelves at around the...
1 tag
1 tag
kicks of the future
power laces alright… these bad boys wont be coming out til 2015
1 tag
Young Kobe
With all the Lebron and free agent talk flooding all tvs, radios, newspapers and internet i figured that it would be a perfect time to stroll down memory lane with a young kid named Kobe Bryant. 6'8" of skinny 17 year old kid ready to take Brandy to prom and be drafted into the NBA. Before the sex scandals, before the nike contracts, before the 5 rings and puppets. Kobe Bryant was...
1 tag
Ralph and Pat's legacy destroyed
Thanks to Will and Jaden Smith for destroying the legacy of the Karate Kid that Ralph Macchio and Pat Morita built. After growing up loving the original team's characters of Daniel Larruso and Mr. Miyagi i believed that a remake of this epic tale was indeed long overdue. I remember wanting to learn karate as a kid and drive a yellow early 40's convertible that i would hand wax with a...
1 tag
http://www.hoopshype.com →
1 tag
"I'm not a businessman. I'm the BUSINESS man."
– jay z
1 tag
Watch
My all time favorite Kanye West song and video. Cant ask for a better video especially with Stacey Dash in it.
1 tag
Lance Stephenson
Lance Stephenson is NBA ready. As you can tell from this early SLAM cover he had early media attention alongside the dynamic John Wall. Lance has had his struggles in the past with the law but i believe he is ready to put that behind him. He was recruited by many NCAA coaches believing he would be a major asset to their team. Like O.J. Mayo he was deemed a flop and overrated after the first...